Helping young children and their families
St. Joseph Conference - Bridgewater, N.S.
In 2020, our Bridgewater conference, under their Helping Neighbours-in-Need program, assisted 191 children in Lunenburg County.
2020 has been a challenging year for our neighbours-in-need. The working poor and those on a fixed income continued to struggle to make ends meet. Unforeseen expenses happen. The pandemic caused loss of employment for many local families worsening their struggles. SSVP helped these families to pay for their basic immediate needs, giving them a reprieve from financial stress and impacting the well-being of the whole family.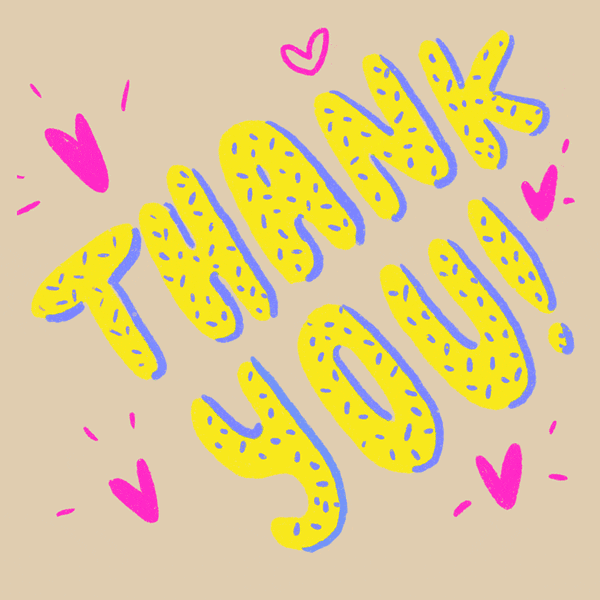 Thank you to the SSVP volunteers and all who have supported SSVP to make the delivery of the Helping Neighbours-in-Need program possible.